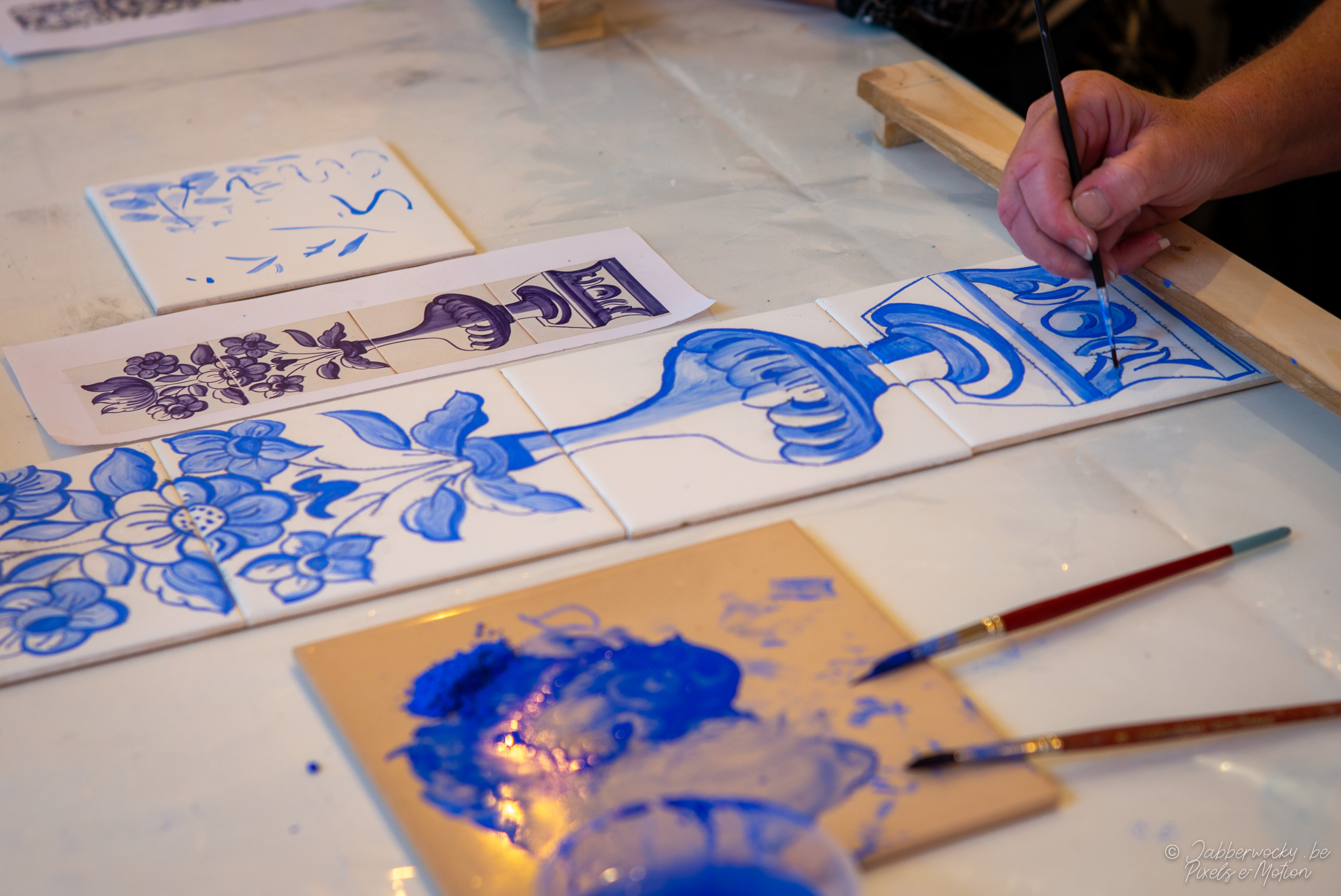 We believe that traditions are an important part of our identity should be preserved.
Portugal has a rich history in ceramics, especially their ornate decorative tiles used on building facades and throughout the interiors of homes and businesses.
The techniques that we use at Mariana Sampaio Studio, are inspired by tile panels created in the 16th, 17th and 18th centuries, exemplified by the use of majolica, a painterly glazing style predominantly using shades of blues and whites.
We have combining this classical art form into modernized designs, through custom orders and workshops to keep the tradition alive.
Acreditamos que as tradições são uma parte importante da nossa identidade e devem ser preservadas.
Portugal tem uma rica história em cerâmica, especialmente nos azulejos decorativos ornamentais usados em fachadas de edifícios e no o interior de residências e espaços comerciais.
As técnicas que utilizamos no Atelier Mariana Sampaio, são inspiradas em painéis de azulejos criados nos séculos XVI, XVII e XVIII, exemplificados pelo uso da técnica da majólica, num estilo pictórico predominantemente azul cobalto e branco.
Nos ultimo anos temos incorporar esta forma de arte clássica em designs modernizados, através de encomendas personalizadas e workshop para manter viva a tradição.


For more photos of other projects please contact us
Para mais fotografias de outros projetoss por favor contacte-nos